Football
Ebenezer Cobb Morley

Born
16 August 1831
Kingston upon Hull
Died
20 November 1924 | Age 93
London
Ebenezer Morley 1863
football
and the creation of the
Football Association
(the English governing body,
FA
), were laid down on the 26th October
1863
. Representatives of several London clubs met
"for the purpose of forming an Association with the object of establishing a definite code of rules for the regulation of the game".
Football 1863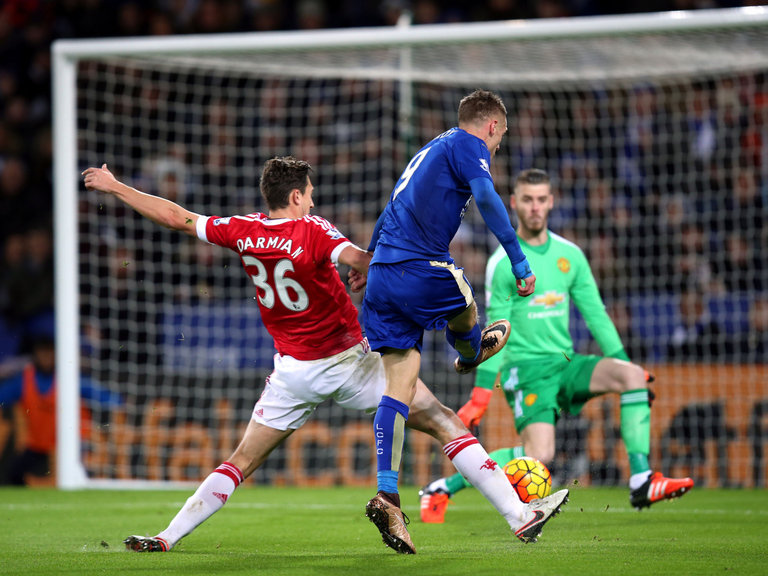 The origin of football can be found in every corner of geography and history. The Chinese , Japanese, Italian, Ancient Greek, Persian, Viking, and many more all played a ball game that resembled football i.e. primarily controlling a ball with your feet
not
your hands .
The Chinese "football" games date as far back as 3000 years ago. The Ancient Greeks and the Roman used football games to prepare warriors for battle.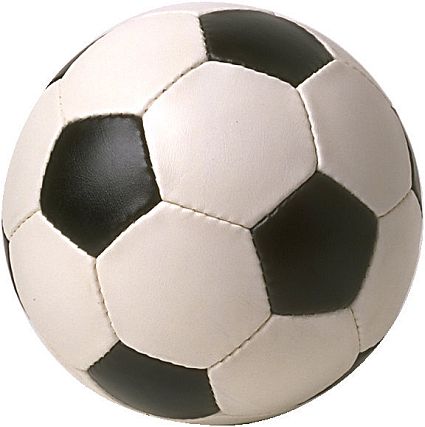 In south and Central America a game called "Tlatchi" once flourished.
Set the Rules
In Britain too, there are records of Football being played for hundreds of years.
But it was in England that the modern game of football really begin to take shape. In 1863 the first Football Association (F.A.) was founded in
England
.
The meeting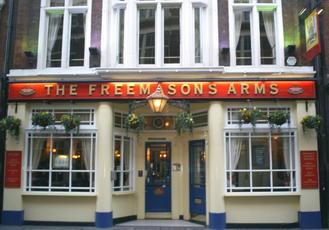 It was realised that the game needed a set of rules, so being British there's no better place to do this than the 'Local'
pub
over a pint. In the
Freemasons' Tavern
in Great Queen Street,
London
on 26 October 1863 rules for the modern game were laid down over a series of meetings.
Biggest Sport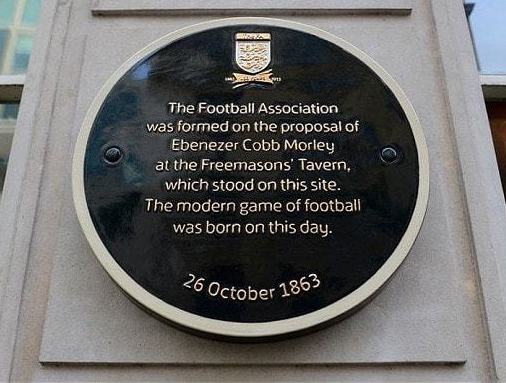 Central to these meetings was
Ebenezer Cobb Morley
(1831-1924). A solicitor by profession and captain of
Barnes Football Club
that he formed in 1858.
He wrote to 'Bell's Life Newspaper' proposing a governing body for the sport that led to the first meeting.
He wanted a common set of rules so that clubs from all over the nation could compete with each other. Little did he know this would become the
biggest sport in the world!
The Football Pitch Dimensions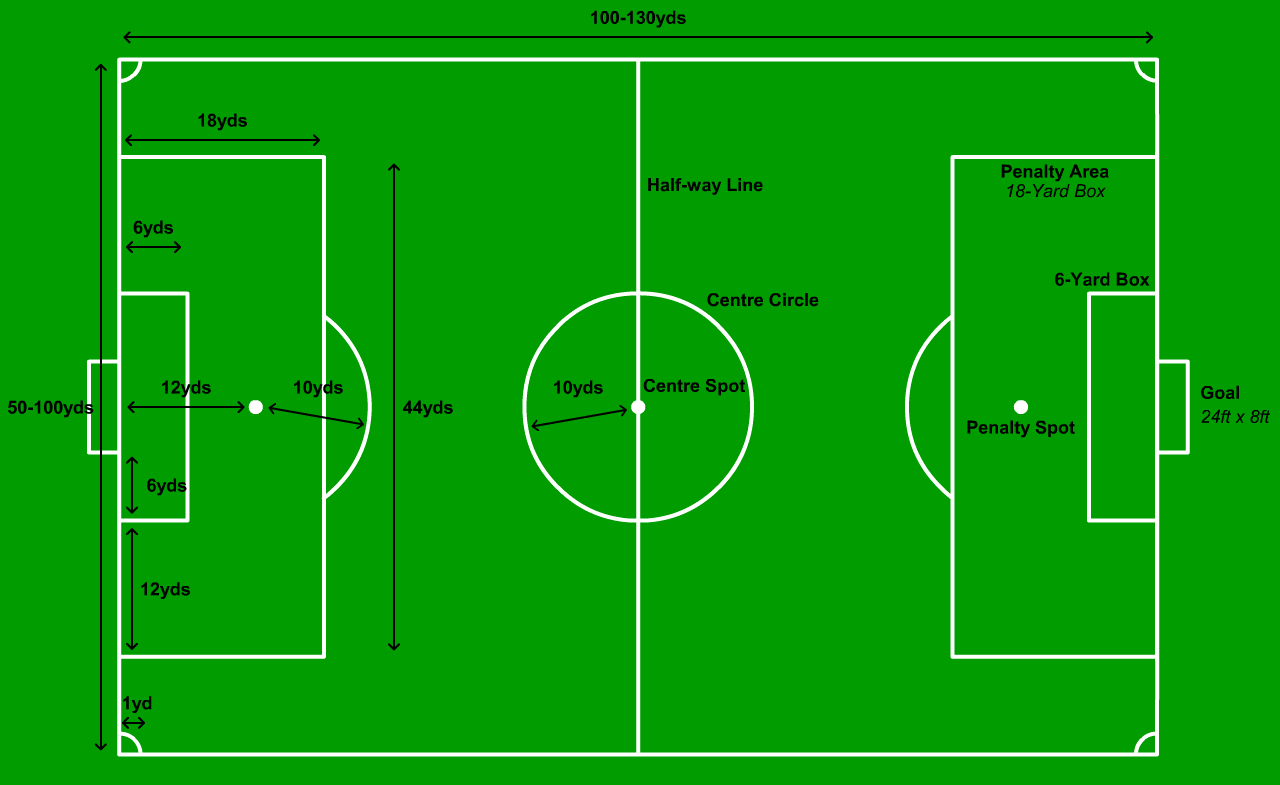 World Cup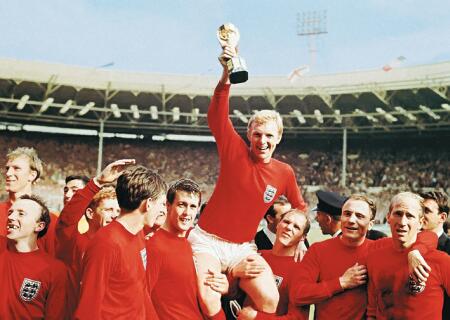 On the 30 July 1966
England won the World cup Jules Rimet trophy.
England beat West Germany 4–2 in the final at Wembley.