Pub
British Pub
Notice
: Undefined index: width in
/home/madeupin/public_html/muib/actions/image/image.php
on line
169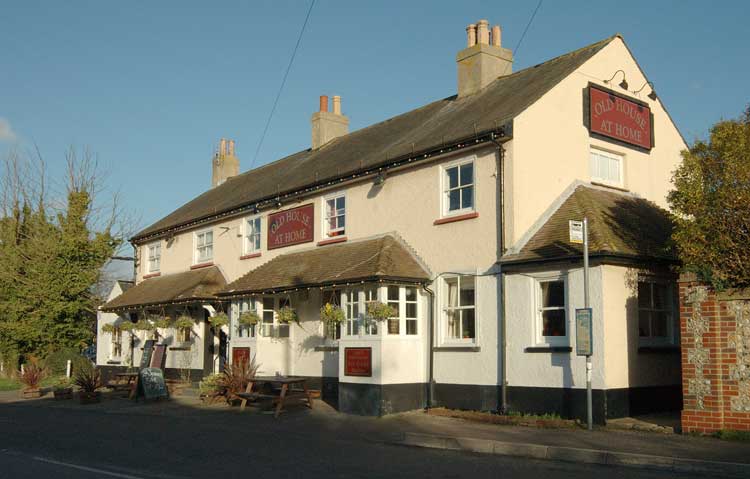 Beginnings
Probably the greatest British Invention of them all!
The 'Pub', short for
Public House
, has a very long history.
The Brits have been drinking a beer like liquid since at least the Bronze Age, but it was the arrival of the Romans that the first
Taverns
began to appear. Originally meant to provide food and refreshment for Roman soldiers they were built all over England.
When the Romans finally withdrew from Britain they left behind the beginnings of the modern pub. In
965 King Edgar
the then ruler of England, decreed that there should be one
Ale House
per village (a very popular ruler). By this time the use of pub signs was also well established helping the illiterate population (or were they just drunk?) to identify drinking establishments around the country.
Moving on
1200s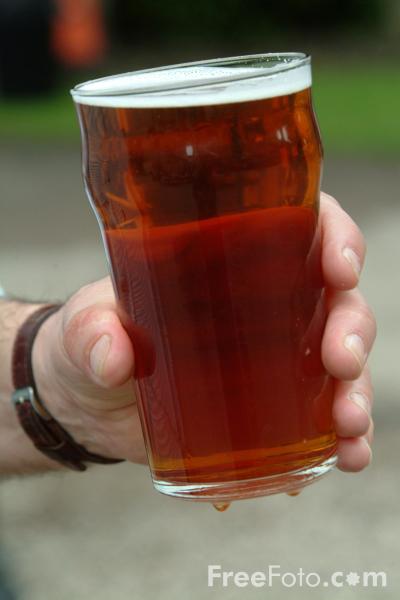 The use of
pint
for beer dates back to 1215 when a measure for ale was standardised in the Magna Carter. The word
Inn
is derived from the Saxon meaning room. At one time each establishment was named according to what services it was legally allowed to provide. An
ale house
could only serve ale, a
tavern
was the urban equivalent to a country Inn both providing rooms for travellers in addition to being able to serve
food and ale
. The difference between these three establishments has become blurred with the passage of time; Inns and taverns have evolved into hotels the ale house into what is the modern pub.
Very popular
By
1625
there were over thirteen thousand Inns and Taverns around the country for a population of just
five million
. As the number grew so did the number of breweries and by
1800
there were
twenty four thousand
.
Pub names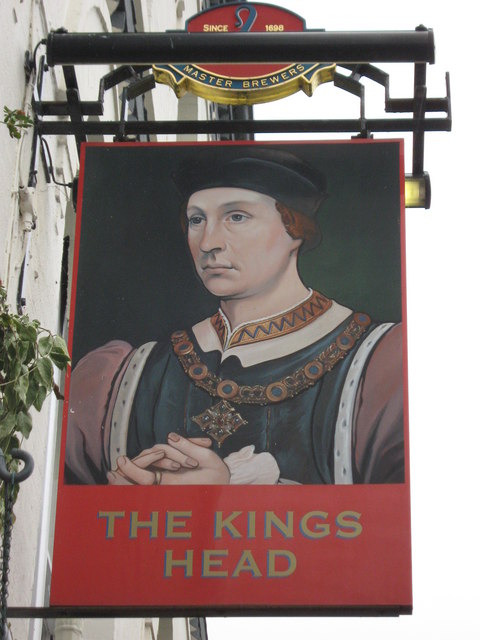 The naming of the pubs is always amusing to visitors. The most common name for a pub today is
'The Red Lion'
. The name originates from the time of
James VI
of Scotland when he ascended the English throne in 1603. He ordered that the heraldic red lion of Scotland be displayed on all buildings of importance including taverns.
A way for Innkeepers to show their loyalty it is perhaps no surprise that so many pubs bear names such as 'The Kings Arms' 'Royal Oak' or 'Queens Head'.
The Royal Oak is the English oak tree within which King Charles II of England hid to escape the Roundheads following the Battle of Worcester in 1651.
In fact pub signs commemorate many important events and people throughout British history for example 'The Duke of Wellington' 'The Shakespeare Inn' and 'The Battle of Britain' to name but a few.
Links
Pubs Galore
More info