Nature Reserve
Creator

Charles Waterton

Born
3 June 1782
Walton Hall, Wakefield
Died
27 May 1865 | Age 82

Charles Waterton 1820
In the 1820s Waterton, an English naturalist and explorer, built a nine-foot-high wall around three miles of his estate at
'Walton Hall
', turning it into the world's first
'nature reserve
'.
Walton Hall
'Waterton
' (1782 - 1865) was born at Walton Hall, Wakefield,
Yorkshire
,
England
. He was educated at Stonyhurst College in Lancashire.
Waterton was an early opponent of
'pollution
'. He fought a long-running court case against the owners of a soapworks which had been set up near his estate in 1839 that leaked out poisonous chemicals which severely damaged the trees in the park and polluted the lake. He was eventually successful in having the soapworks moved.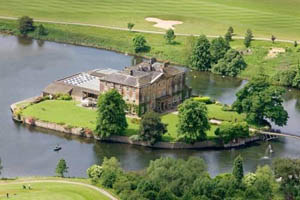 The Bird Box
He also invented the
'bird nesting box
'. Walton Hall is now open to the public as a nature trail.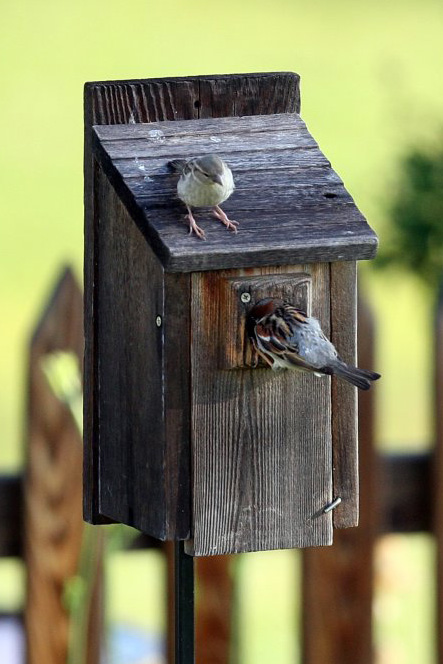 | | | |
| --- | --- | --- |
| Kingfisher | Badger | Roedeer |