Lever Brothers
Creator

William Lever

Born
19 September 1851
Bolton, Lancashire
Died
7 May 1925 | Age 73

Lever Brothers 1885
In 1885 brothers
William Hesketh Lever
(1851–1925) and
James Darcy Lever
(1854–1916) formed the British manufacturing company Lever Brothers.
Contents
Beginings
The Lever brothers were born in Bolton
England
. William & James worked in their fathers small grocery business. A local Bolton chemist,
William Hough Watson
, had invented a new process to make soap, using glycerin and vegetable oils or palm oil, rather than tallow fat. In 1885 the brothers bought the small soap works in Warrington making Watson a partner.
Soap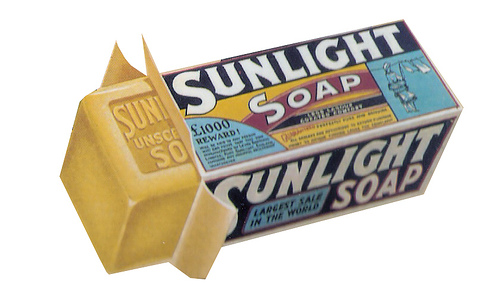 They first called their product 'Honey Soap' then later named it "
Sunlight Soap
". The product sold quickly and production soon reached 450 tons per week by 1888, within a decade it is on sale in
134 countries
. Larger premises were built on the Wirral Peninsula at what was to become
Port Sunlight
"
Model Village
" or, self-contained community company village for the working staff to live.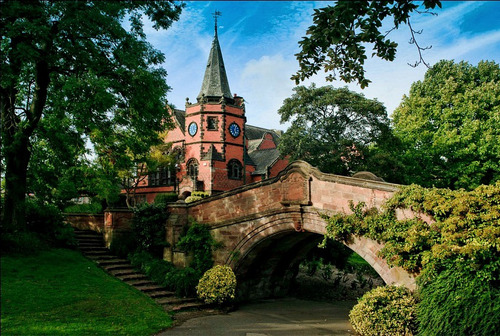 Lever wanted to expand and in 1930 merged with the Dutch margarine producer Margarine Unie and under the Unilever badge have further expanded to include:
Lipton (1971)
Brooke Bond (1984)
Ben & Jerry's (2000)
And many more
Unilever
It is now the world's
third-largest
consumer goods company.