Ice Cream Cone
Creator

Agnes Bertha Marshall

Born
24 August 1855
Walthamstow London
Died
29 July 1905 | Age 49
Pinner
Agnes Marshall in 1888
Mrs Marshall's Cookery Book
printed in 1888.
Marshall was an English culinary entrepreneur and pioneer. She became a leading cookery writer in the Victorian period, and was dubbed the
"Queen of Ices"
.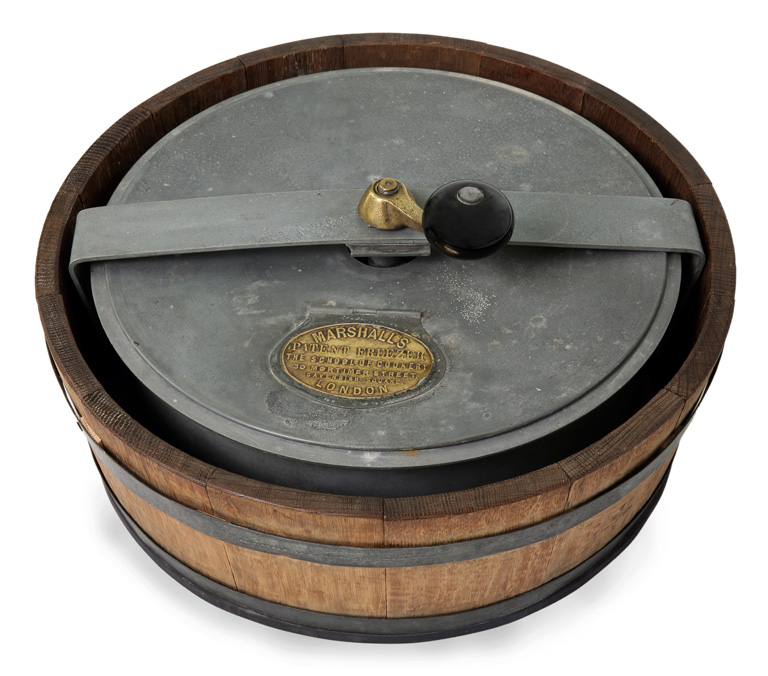 Cornets with Cream
...
Marshall's cookery book included a recipe for
"Cornets with Cream"
. After making the ice cream and freezing she then explains how to make the cones using: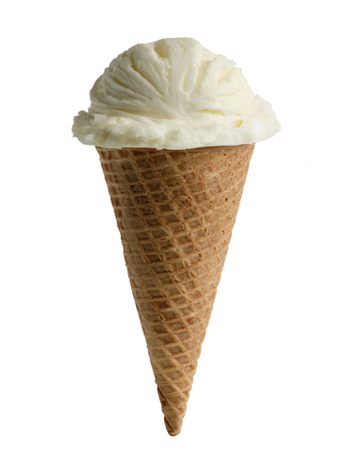 4oz (110g) caster or ultra-fine sugar
4oz (110g) plain flour
8oz (225g) ground almonds
4 medium eggs
Half a tsp vanilla extract
2 tbsp rose-water
Ahead of her Time
Agnes began to selling her hand-held, edible ice cream cone and they would soon go on to replace the unhygienic glass 'licks' that ice cream street vendors used at the time.
She also gave public lectures on cooking, ran an agency for domestic staff and was granted a patent for an improved ice cream machine that could freeze a pint of ice cream in five minutes. She also suggested using liquid nitrogen to make ice cream, now the
in-thing
.
She fell from a horse in 1904 and never fully recovered. She died in Pinner and was cremated at Golders Green .