Glastonbury Festival
Creator

Michael Eavis

Born
17 October 1935
Pilton
| Age 88
...
Glastonbury Festival
Glastonbury is the
largest
greenfield festival in the
world
.
Michael Eavis 1970
Athelstan Joseph Michael Eavis was born in Pilton,
Somerset
England
on 17 October 1935. After his father died in 1954, Eavis inherited the family farm of 150 acres with 60 cows, so he became dairy farmer.
...
In 1969, Eavis and his wife Jean visited the
Bath Festival of Blues
. He was inspired by the performance of
Led_Zeppelin
and Eavis decided to host the
Pilton Pop Festival
in 1970 that became the
Glastonbury Festival
.
First Festival
Over the past 53 years, starting with a crowd of 1500, Glastonbury now draws over
170,000
each summer for a celebration of music, art, and culture.
Glastonbury Fayre
, as it was then, cost
£1
(one pound) with free milk included was held the day after
Jimi Hendrix
died.
Headline act was
Tyrannosaurus Rex
(T.Rex) who stepped in for the
Kinks
who failed to show up.
Facts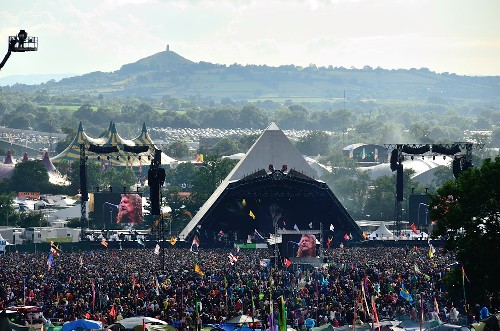 Glastonbury covers a huge
900 acres
, the equivalent of over 500 football pitches. There are least
60 stages
on site and eight miles of security fencing. Glastonbury costs
£22m
to put on every year.
The tickets
always
sell out. With one exception, 2008 when headline act was rapper Jay-Z, it is a
music
festival.
Tags:
Rock
music
festival