Christmas Cracker
Inventor

Tom Smith

Born
18 October 1823
London
Died
13 March 1869 | Age 45

Tom Smith 1860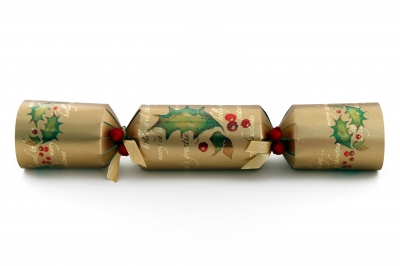 He tried adding trinkets or small toys to inspire the product sales with limited success. Then after throwing a log onto a fire it gave out a loud crackle that gave him the idea of making his bon-bon pop as it was pulled apart.
The cracker is born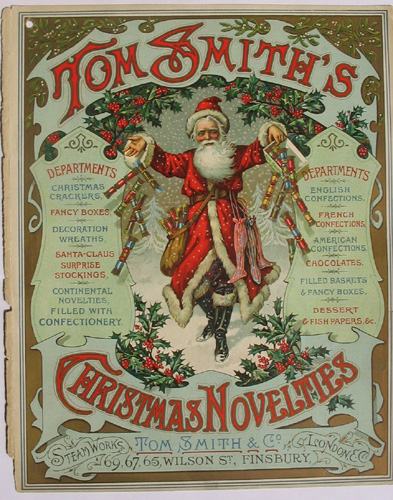 Eureka! Now it all came together. The tube to hold the toy, a corny joke and a paper hat all flew out of the product when two people pulled it apart with cracking sound. By 1900 the company were producing 13 million crackers a year.
Over the next few years his idea evolved and grew and he moved from his original premises in Clerkenwell, East
London
,
England
to Finsbury Square in the City. Tom left his business to his three sons: Tom, Henry and Walter. In 1953 the firm merged with Caley Crackers and moved out to Norwich.