Automatic watch
Inventions
:
Technology
Self Winding Watch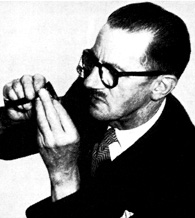 John Harwood 1923
Invented in 1923 by John Harwood (1893 – 1964), a watch repairer from Bolton
Lancashire
who took out a
UK patent
with his financial backer, Harry Cutts, on 7 July 1923, and obtained a corresponding
Swiss patent
on 16 October 1923.
Sealed Watch
Recognizing that dust and dampness were decisive factors leading to most wrist watches inaccuracy and functional problems, Harwood looked to develop a watch with a winding mechanism inside the watch.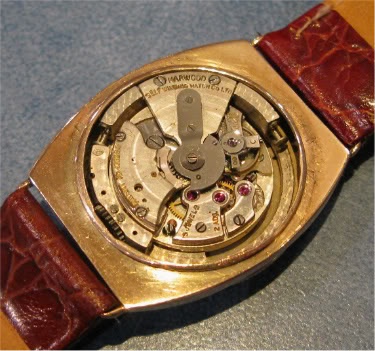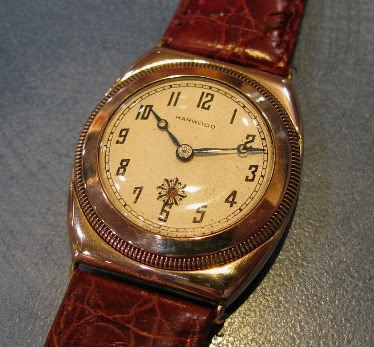 Self Winding Watch Company
The watches were first shown at the Basel Fair in 1926. He set up the Harwood Self Winding Watch Company in 1928 to market the watches in the UK.