Grand Theft Auto
Inventor

Sam & Dan Houser

Sam Houser

Born
24 May 1971
London
| Age 52
Brother
Dan Houser
Born
1974
Entertainment
Dan and Sam Houser 2013
Contents
Dan and Sam Houser , born in
England
Dan is video game producer as well the co-founder (along with his brother Sam) and vice president of creativity for
Rockstar Games
.
Rockstar North
Grand Theft Auto V
is the Highest 24 hour revenue generating entertainment product, and the Fastest entertainment property to gross
$1 billion
.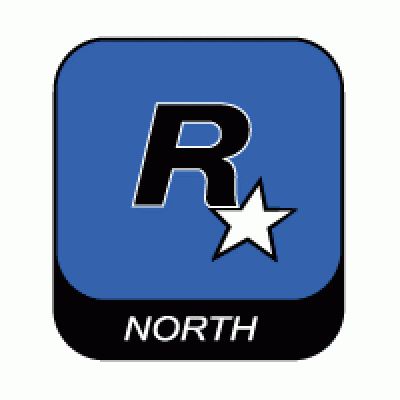 Released on 17 September 2013 part of the game series. Developed by
Rockstar North
and published by Rockstar Games, the action-adventure video game sold 11.21 million units in its first 24 hours, and generated revenue of £511.8 million.
It reached £624.45 million ($1b) in sales after just three days on September 20 2013.
It is the fastest selling entertainment product in history.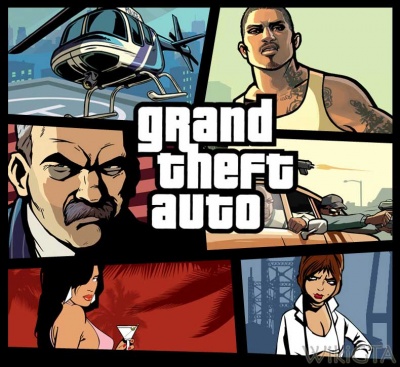 Brothers Sam and Dan Houser have made gaming part of mainstream culture.