English Bible
William Tyndale 1526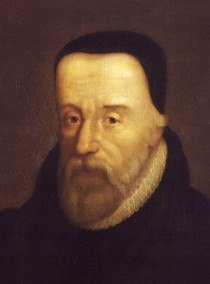 Tyndale's New Testament was the first to be printed in English. Those discovered owning them were punished. At first only the books were destroyed, but soon heretics would be burned.
Although the Old Testament had first been written in Hebrew and the New Testament in a dialect of Greek the official language of the medieval Church was Latin - the language of the Roman Empire.
Christians were governed from Rome by the Pope during medieval times.
Church services were conducted in Latin throughout the Christian world, and translation of the Latin Bible into the vernacular, or local language anyone could understand, was actively discouraged because this eroded control.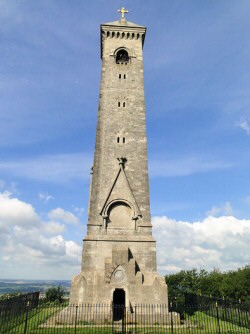 ...
William Tyndale was burned at the stake for translating the Bible into English. An "Architect of the English Language", Tyndale was born in
Gloucestershire
around 1490.
Links
British Library