Trouser Press
Draft
This item is under development
Inventor

Peter Corby

Born
8 July 1924
Leamington Spa
Died
5 August 2021 | Age 97

Peter Corby 1930
Domestic
:
Society
:
1900s
The Corby trouser press, an electrical appliance used to smooth the creases from a pair of trousers, was invented by Peter Corby in 1930.
Peter began producing the press in Windsor with the help of his father. His first customer was Austin Reed.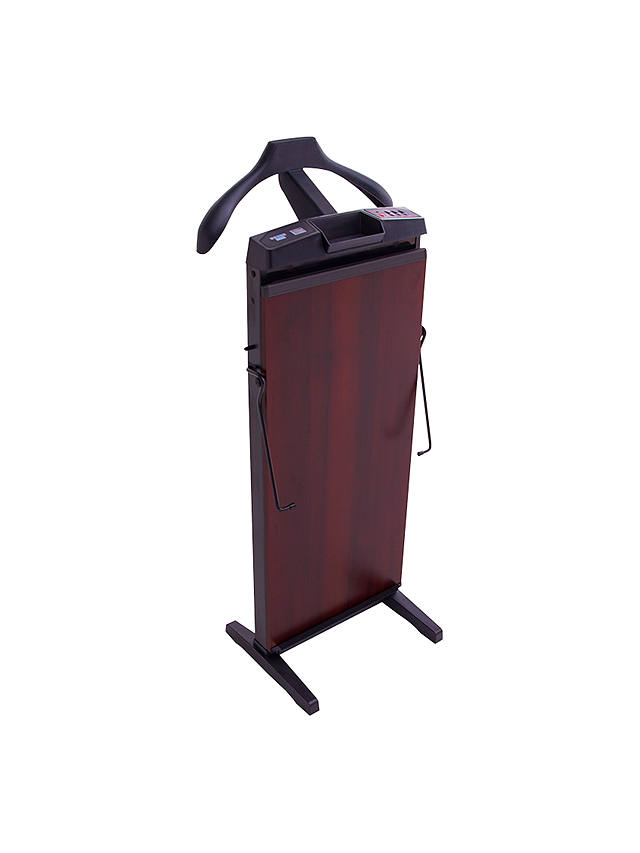 In demand
The trouser press proved very popular and soon became a fixture in hotel rooms across the globe. Corby sold the company in 1977 but it is still produced in Britain.