Pound Sterling
Pound sterling
The pound sterling is the
world's oldest currency
still in use and has been in continuous use since its inception by King Offa
1243 years ago
.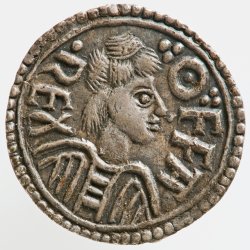 It is still ranked in 4th place for trading.
King Offa 780
The King of Mercia
England
, in the latter half of the 8th Century, began the minting of the earliest English silver pennies. The pound was divided into 20 shillings and 240 silver pennies.
Story behind Sterling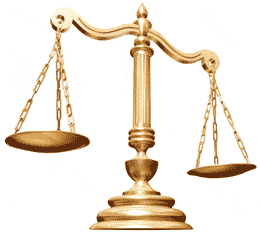 Its name derives from the Latin word
Libra
for weight or balance, via the construction
Libra Pondo
, meaning a pound weight. The
'£'
symbol, is an ornate letter
'L'
, and the abbreviation for the unit of mass, lb (pound) because its value originally equated to the price of a pound of
silver
not gold.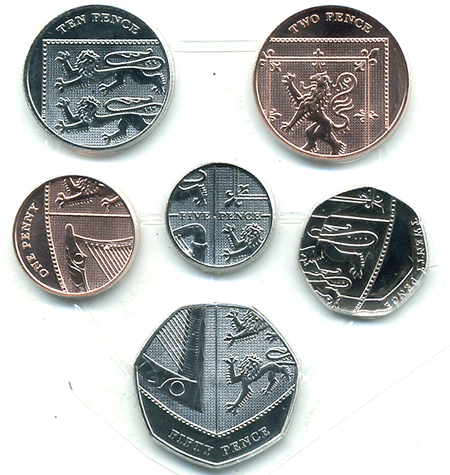 The reverse of the modern coins form a sheild.