Patent Leather
Mr. Hand 1793
Society
:
1700s
The waterproof and glossy treatment of leather used for shoes was patented in 1793 by a gentleman from Birmingham
Warwickshire
,
England
.
After being granted the patent, Hand's method was discussed, in a British publication called "The Bee"in 1793.
A gentleman of the name of Hand in Birmingham, as I am informed, has of late obtained a patent for preparing leather in a certain way that he has discovered, by means of which, leather is said to be rendered perfectly impervious to water, and when soiled, requires only to be wiped with a sponge to restore it to its original lustre.
Then came colour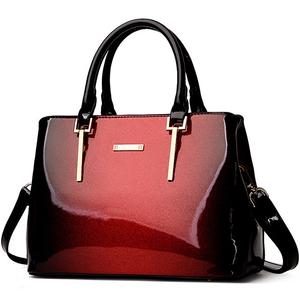 In November 1799, inventor Edmund Prior, of Holborn, London, England, patented a method of painting and colouring leather.