Concorde
Transport
Concorde 1969
Concorde is the only successful turbojet-powered
supersonic
passenger jet airliner. With a maximum speed at over
twice the speed of sound
at Mach 2.04 or 1,354 mph at cruise altitude. First flown in
1969
, Concorde entered service in
1976
and continued commercial flights for
27 years
.
Mach 2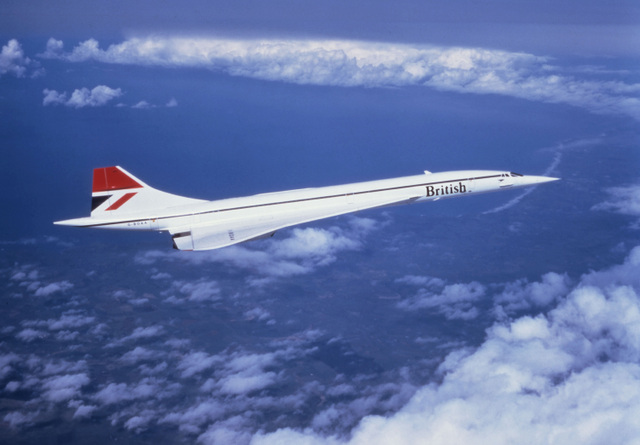 Brian Trubshaw test flew the first British Concorde at the Filton airfield in South
Gloucestershire
.
Concorde could fly from New York to London in
2 hours 56 minutes
. Development for Concorde started in 1956 and it was still operational in 2003! Truly amazing.
Flyover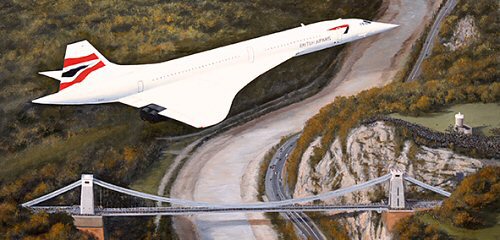 Espionage is the highest form of flattery.