Bovril
John Lawson Johnston

Born
28 September 1839
Roslin, Midlothian
Died
24 November 1900 | Age 61
Cannes
Bovril
Bovril, the concentrated essence of beef that is diluted with hot water to make a drink, was invented by John Johnston.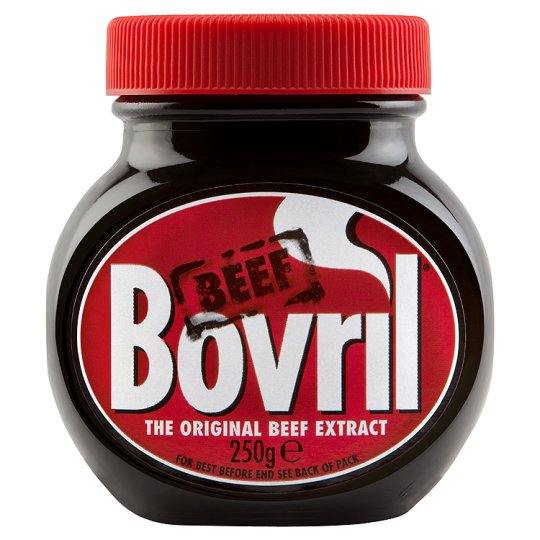 John Johnston 1870
Johnston worked as a butcher in
Edinburgh
, he used surplus meat to make his own meat glaze or beef stock, by heating until it becomes dark brown and viscous, this gave it a long shelf-life. His glaze sold so well that he opened a second shop and a factory in Holyrood. In 1871, he emigrated to Canada and set up business there.
Napoleon III
had a large army and in 1870 he needed one million cans of beef to feed his troops. The person best positioned to fulfill this task of providing all this beef was a
Scotsman
living in Canada named
John Lawson Johnston.
The transportation and storage of such vast amounts of food were problematic. This led to Johnston creating a product he called
'Johnston's Fluid Beef'
, that was later called
Bovril.
He returned to Britain in 1880 where he developed the brand further. He resided in his own '
Bovril Castle
' – Kingswood House in Sydenham.