Workmate
Inventor

Ron Hickman

Born
21 October 1932
Greytown, S.Africa
Died
17 February 2011 | Age 78
Jersey
Ron Hickman 1961
Ron Hickman
invented the massively popular Black & Decker
'Workmate®
' workbench in 1961 after a home DIY disaster. He had sawn a chair in half while struggling to hold an item on top of the chair. He decided to make an 'extra hand' to help with his DIY.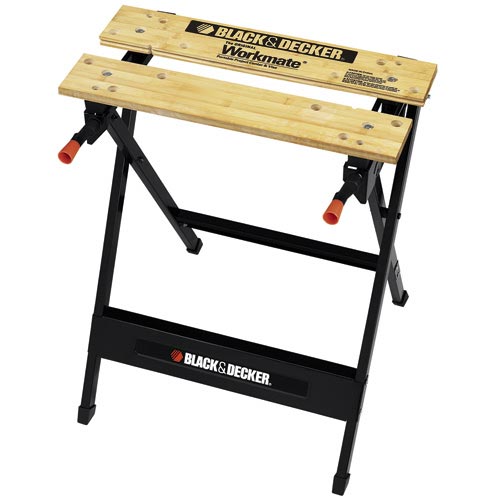 Sell the Idea
His idea was rejected by manufacturers for many years, so Hickman sold the benches himself to professional builders at trade shows, building up a client base of tradesmen. Slowly the demand increased.
Lotus Car
Ron moved to
London
and in 1954 started working for the Ford Motor Company at Dagenham as a clay modeller and later he helped to style the
105E Ford Anglia
. Ron was not your average amateur inventor: he was already an accomplished product designer, and went on to design the famous
Lotus Elan
, as chief engineer for the car company.
But this still did not impress any manufacturer to take on his Workmate, including Black & Decker, who consistently rejected his DIY help mate idea.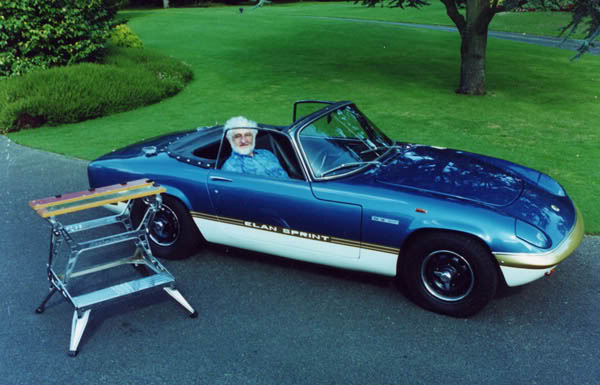 But after he began manufacturing the Workmate® workbench. It was an instant hit.
Black & Decker saw the potential and took on exclusive rights of the Workmate in 1973 and started production. To date more than
'60 Million
' Workmates have been sold.