Vibrator
Inventions
>
Medical
Joseph Mortimer Granville 1880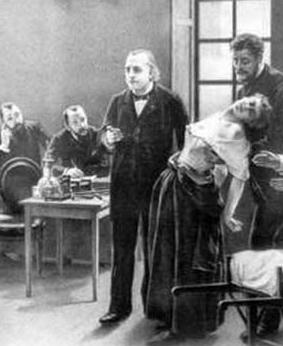 Granville patented an
Electro-mechanical Vibrator
1880. Originally called a percusser or more colloquially "
Granville's hammer
", the machine was manufactured and sold to physicians to relieve muscle aches.
Dr. Joseph Mortimer Granville was born in
London
,
England
1833.
Hysteria
The "
pelvic massage
" was a common treatment of female hysteria (
overwhelming or unmanageable fear or emotional excess
) in Great Britain during the Victorian Era. This manipulation was to cause "
hysterical paroxysm
" (orgasm) in the patient. But this treatment was very demanding on doctors who found themselves suffering from fatigued wrists and hands.
Granvilles invention became increasingly popular as a way for doctors to provide "pelvic massage" Joseph tried to disassociate himself from the device's "mis-use".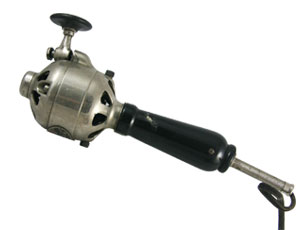 Media Links
The historical but largely fictional film
Hysteria
features a reworked history of the vibrator focusing on Dr. Granville's invention.