Stem Cells
Martin Evans

Born
1 January 1941
Stroud
| Age 82
Sir Martin Evans 1981
Along with
Matthew Kaufman
Martin Evans was the first to culture mice embryonic stem cells and cultivate them in a laboratory in 1981.
Martin Evans who is
Welsh
was born 1 January 1941, Stroud,
Gloucestershire
. In 1978, he moved to the Department of Genetics, at the University of Cambridge, and in 1980 began his collaboration with Matthew Kaufman. They explored the method of using blastocysts for the isolation of
embryonic stem cells
or ES cells.
The very first name I gave to these was "ED," for embryo-derived, then "EK," as initials for Evans-Kaufman.
Seeking the Pluripotent Cells
Kaufman left but Evans carried this work forward and isolated the embryonic stem cell of the early mouse embryo and established it in a cell culture. He genetically modified and implanted it into adult female mice with the intent of creating genetically modified offspring, work for which he was awarded the
Nobel Prize in Physiology or Medicine
in recognition of his work in
2007
.
Stem Cells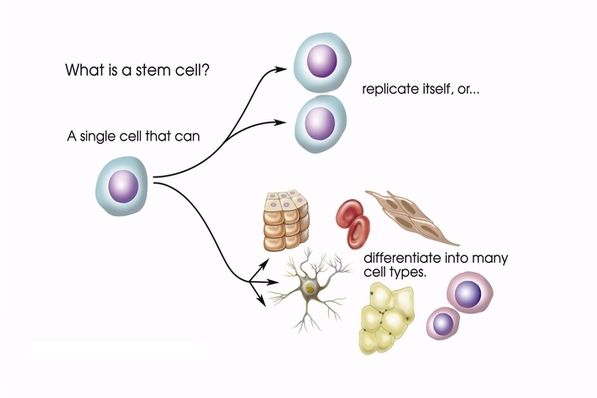 Our body is made up of cells that have many different functions. Before a cell becomes an adult cell they begin as an embryonic cell. Embryo cells can reproduce themselves or become adult cells.
In December 1981 Gail Martin called the cells embryonic stem cells.
Tags:
Stem
cells
genetics
embryo