Mousetrap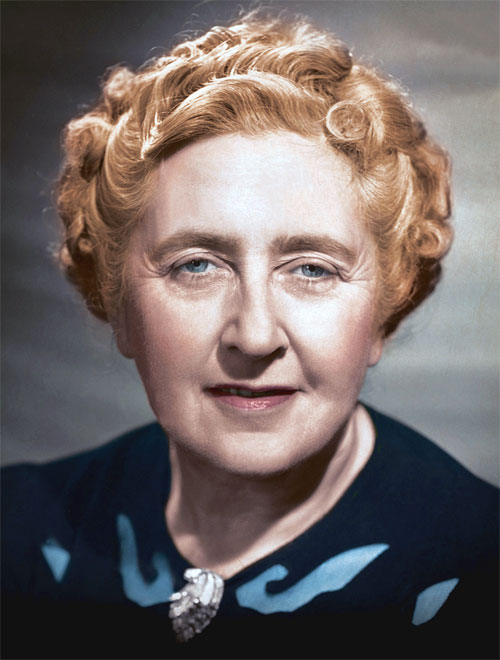 Agatha Christie
Agatha Christie 1952
The Mousetrap is the longest running stage play in the world.
The story was adapted from a radio play, Three Blind Mice, written by
Agatha_Christie
for the Royal family in 1947.
It was renamed
The Mousetrap
and opened in the
West End of London
in
1952
. It has been at the St Martin's Theatre since 1974.
The play ran continuously since then for 67 years when COVID forced a suspension. It then resumed on 17 May 2021. It has by far the longest opening run of any play in history, with its 25,000th performance taking place on 18 November 2012.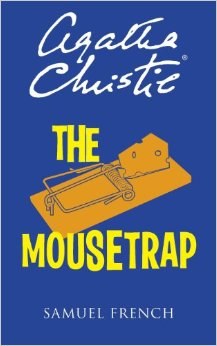 Best Present
Christie gave the rights for the play to her grandson Matthew Prichard as a 9th birthday present, he wanted a pushbike, but he is probably grateful now. The contract terms of the play stipulate that
no film adaptation can be produced until the West End production has been closed for at least six months.
Top Author
Agatha Christie is also the worlds
most translated
author and the second best fiction author after William
Shakespeare
.
Tags:
Longest
running
author
play