Harry Potter
Creator

J.K. Rowling

Born
31 July 1965
Chipping Sodbury
| Age 58
J.K. Rowling 1997
Author of the successful '
Harry Potter
' series of books. Growing up in Tutshill,
Gloucestershire
Joanne Rowling
was born in Chipping Sodbury cottage Maternity Hospital, near a town called
Dursley
(the Muggle family).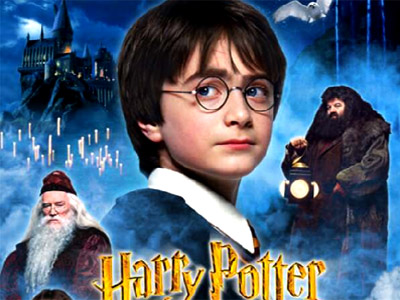 In 1974, the Rowling family moved to
Tutshill
in the Forest of Dean and across the Severn River from Dursley.
The Harry Potter series runs seven volumes, one for each year Harry Potter spends in school.
Global Phenomenon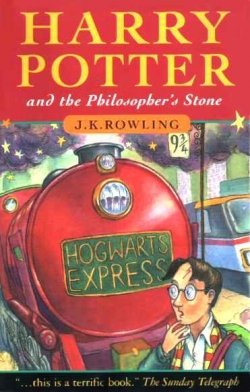 Around
450 million
Harry Potter books had been sold in 73 different languages as of mid-2013, making it the best-selling book series of all time. Harry Potter is a global brand worth around
£10 billion
, and the last four Harry Potter books have consecutively set records as the fastest-selling books in history.
Family Home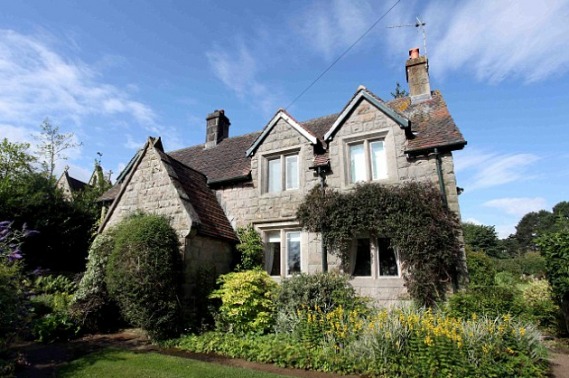 Rowling is the first author to become a
billionaire
.