Crufts
Creator

Charles Cruft

Born
28 June 1852

Died
10 September 1938 | Age 86
Highbury
Livestock
:
1800s
Crufts Dog Show
Crufts dog show is the largest dog show in the world.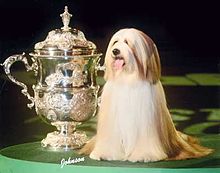 Charles Cruft 1886
Crufts was named after its founder, Charles Alfred Cruft, who worked as general manager for a dog biscuit manufacturer.
Charles was born in 1852 Bloomsbury
Sussex
,
England
.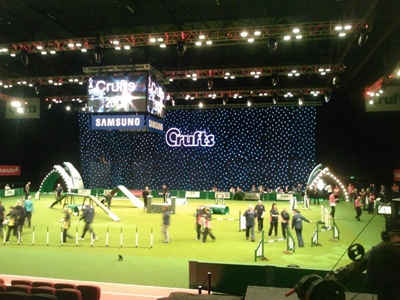 Crufts takes up more than 25 acres of the NEC Arena. It has now more than 25,000 canine entries.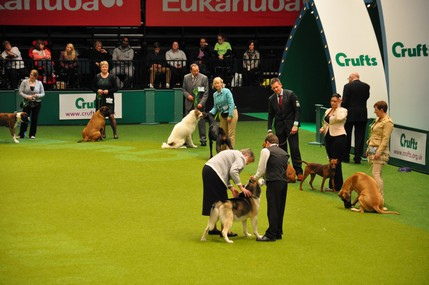 Crufts