Cricket
Cricket 1787
Origins
The origins of cricket are very vague, and many theories have been put forward suggesting its origins. The most likely fore runner is Stoolball that dates back to the 1400s, but it is without doubt, very English.
Beginnings
The first evidence of cricket being played was recorded in the year
1550
, by the pupils of Royal Grammar School, Guildford.
The first
recorded
cricket match took place at Coxheath in
Kent
,
England
in
1646
. This match also produced the first record of betting on cricket.
Marylebone Cricket Club 1787
The world's first cricket club was formed in
Hambledon
in the 1760s and the world-famous Marylebone Cricket Club (MCC) was founded in 1787.
Rules and International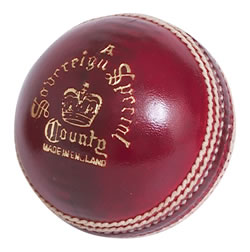 The beginnings of modern cricket is said to be to be 1787, when the Marylebone Cricket Club also known MCC was created. The MCC has since then gone on to become one of the most prominent bodies in world cricket
The first official International match was held between Canada and United States in the year 1844.
Cricket Today
Cricket has moved from a quaint English village green on a Sunday afternoon to big glitzy stadiums commanding huge monies in the likes of the Indian Premier League.