Viagra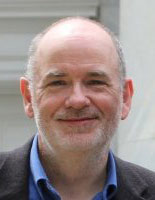 Bell, Brown and Terrett 1991
In 1991, inventors
Andrew Bell
,
Dr David Brown
and
Dr Nicholas Terrett
(also Pfizer employees at
Kent
England
) discovered that chemical compounds belonging to the pyrazolopyrimidinone class were useful in treating heart problems such as angina. Nicholas Terrett was named in the 1991 British patent for Sildenafil (tradenamed Viagra) as a heart medicine.
Terrett 1994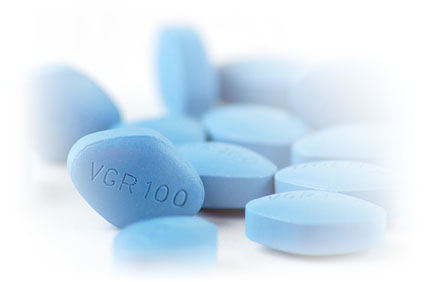 Terrett was conducting a study on Sildenafil as a heart medicine when it was discovered that it caused increased blood to flow to the penis as a side effect. Actually, the pill didn't pan out as an effective treatment for angina but still showed promise in the area of hypertension. Instead, Pfizer decided to market the drug as an erectile enhancer. Wood and Dunn established the process to turn it into a pill and production was off.
March 27th 1998, the FDA approved Viagra as the first drug to treat impotence. Between 1999 and 2001 sales annual sales of Viagra were more than
one billion dollars
(~£670,000,000 pounds).
Peter Dunn
and
Albert Wood
both of Kent, England are named as the inventors of the process by which Viagra was created. Their names appeared on an application by Pfizer to patent (WOWO9849166A1) the manufacturing process of Viagra or its
Medical
name, Sildenafil Citrate.