Potato Crisp
Creator

William Kitchiner

Born
1775
London
Died
1827 | Age 52
London
William Kitchiner 1822
William Kitchiner's 1822 cookbook Apicius Redivivus
'The Cook's Oracle'
was a best selling book in Britain
and
the USA. It includes the first recipe for potato crisps: "
Potatoes fried in Slices or Shavings" and cooked to a crisp.
Jack of All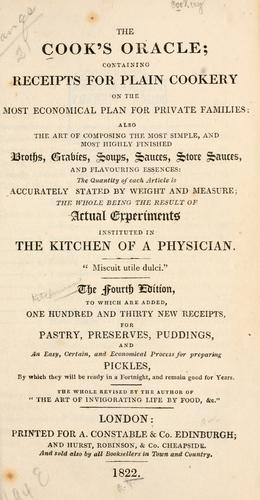 Dr. Kitchiner lived at 43 Warren Street, Camden
London
England
. He was a man of eclectic interests, music, optics and spectacles and improving
telescopes
. He wrote books on all his interests in plain enthusiastic English. But it was in cooking he made his name giving him a TV chef appeal of his day.
The Cooks Oracle
covered all aspects of managing the domestic kitchen. It even includes eleven
ketchup recipes
, including two each for mushroom and
tomato ketchup.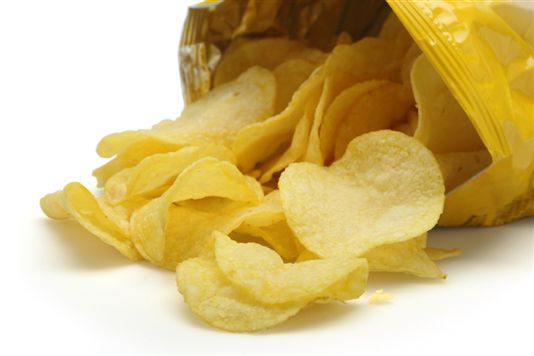 From a simple recipe to a Billion Pound Industry
Today Walkers factory in Leicestershire is the largest in the world. It produces 11m packs of crisps every day from 800 tons of potatoes. It requires more than 350,000 tonnes of potatoes a year. Crisps account for around a
third
of the total world snack industry. The world annual turnover of crisps is around
£12 Billion
.