Mayday
Creator

Frederick Stanley Mockford

Born
8 December 1897
Holly Lodge, Seaford
Died
1 March 1962 | Age 64
Chelmsford
Frederick Stanley Mockford 1923
Pilots needed a clear panic call. Calling out 'SOS' over early radio communication was easily lost in transmission. Frederick was the senior radio officer at Croydon Airport in
London
and was given the task of finding a suitable call.
French influence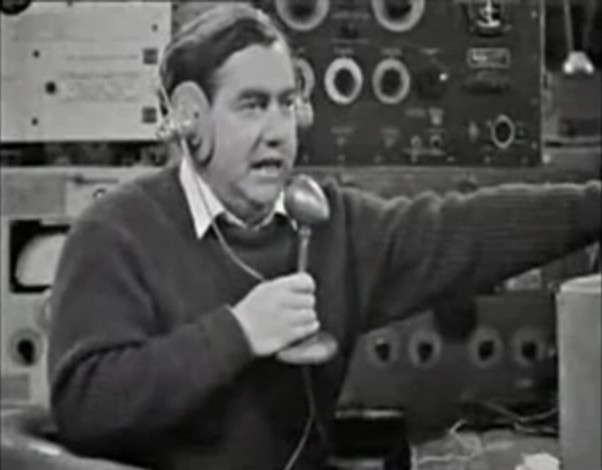 The majority of air traffic at the time was between Croydon and Le Bourget Airport in Paris. He heard French pilots using the term 'M'aidez', literally
help me
. It sounded like "Mayday" and because it had a stronger sound that both English and French pilots were familiar with Mockford suggested
Mayday
.
In 1924, the
Book of Wireless Telegraphy
identified
'Mayday'
as the international distress call.