Hydroelectric Power
William Armstrong

Born
26 November 1810
9 Pleasant Row, Shieldfield, Newcastle
Died
27 December 1900 | Age 90
William Armstrong 1870
hydroelectricity
power station was in
Cragside
Northumberland
,
England
.
William George Armstrong
(1810 – 1900) installed a generator in his home to power labour-saving machines such as laundry equipment and a hydraulic lift in 1870.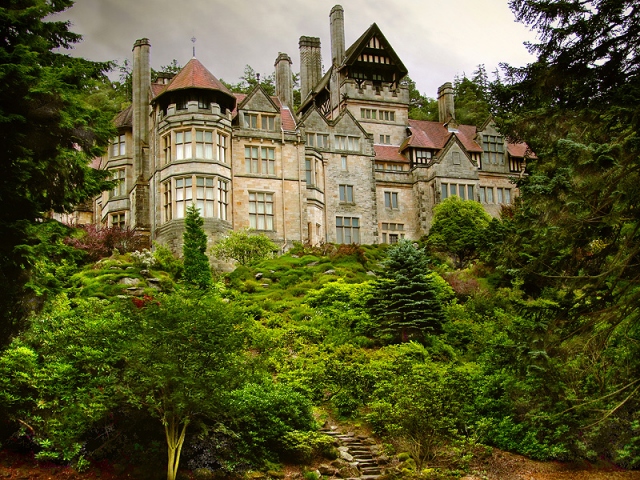 Cragside built in 1863
...
Water from one of the estate's lakes was used to drive a Siemens dynamo in what was the
world's first hydroelectric power station.
The electricity was also used to power an arc lamp installed in the Gallery in 1878. The arc lamp was replaced in 1880 by
Joseph Swan's incandescent lamps
.
It was the first
'smart home'
with electric incandescent lighting, a dish washer, a vacuum cleaner and a washing machine.
Tags:
Cragside
Armstrong
Hydroelectricity
power
electricity
dynamo