Banksy
Arts
Banksy
...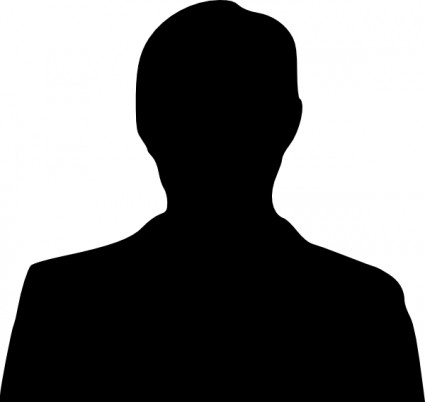 Banksy whose identity remains 'unknown' is a street artist from Bristol
Gloucestershire
England
. His stenciled artwork is characterized by clever striking images, often combined with slogans. His work often involves political themes, satirically critiquing war, capitalism, hypocrisy and greed.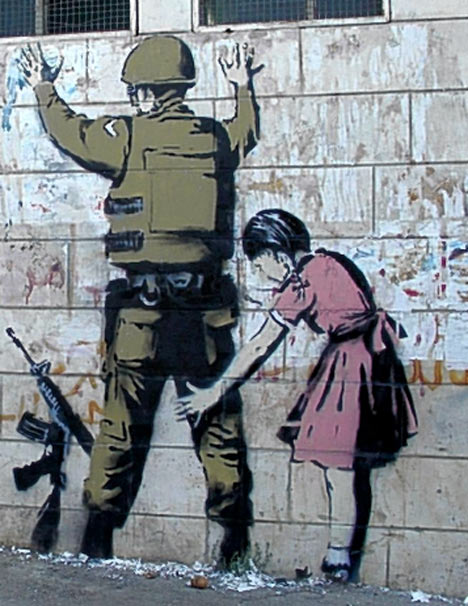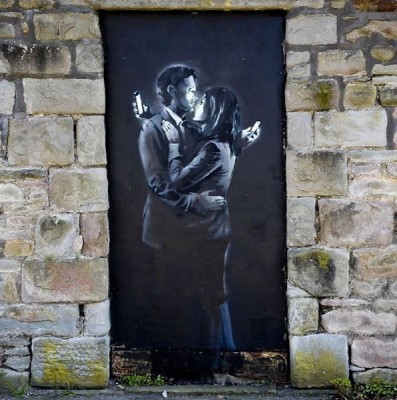 Bristol 1974
His work is now very sought after commanding huge sums of money. Causing squabbles over who owns the images when they mysteriously appear on buildings.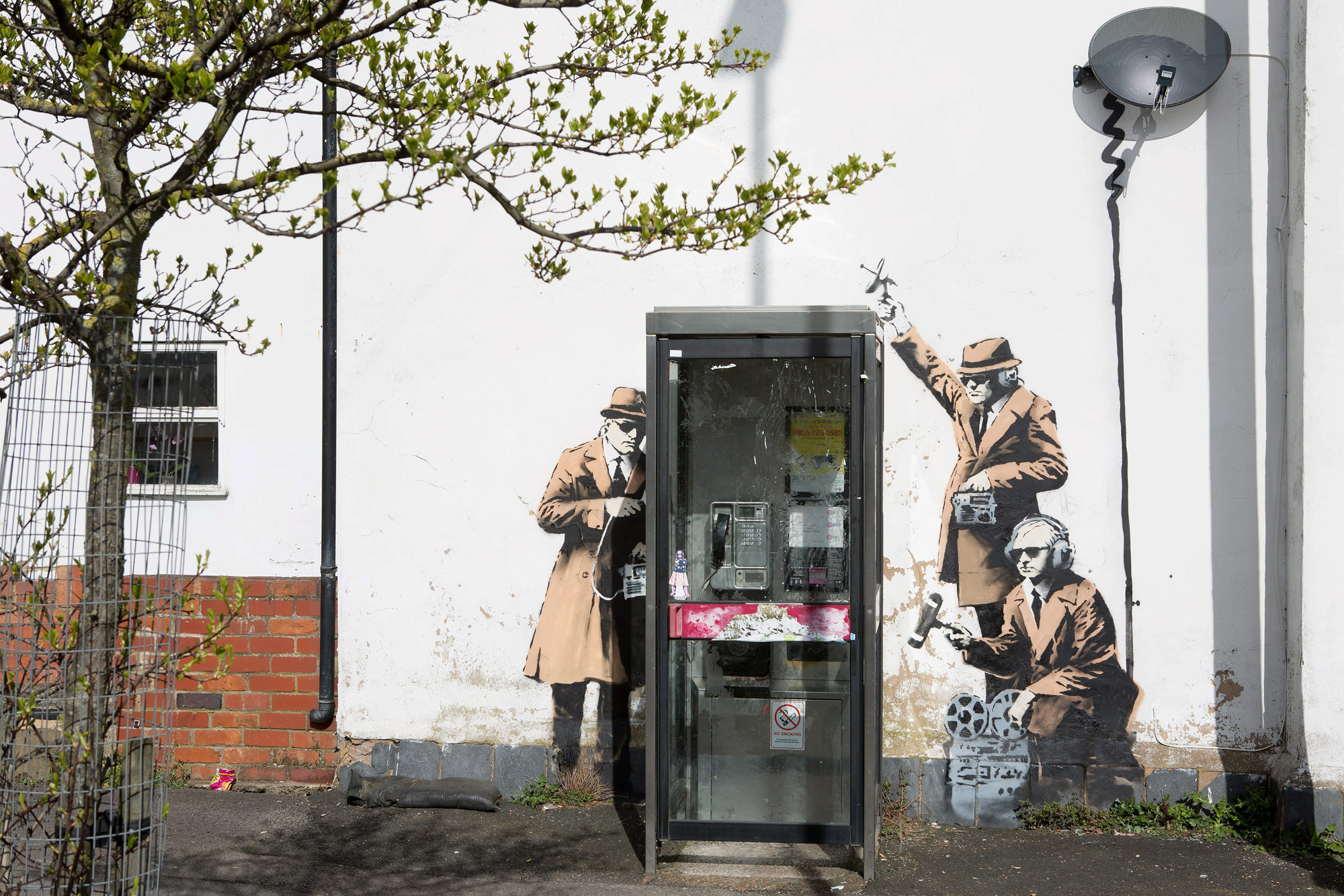 Bemusement Park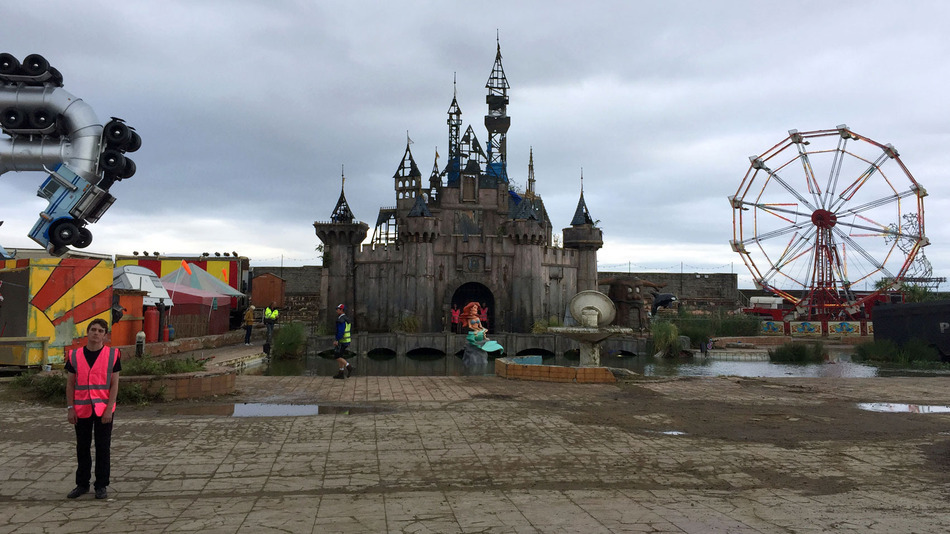 In 2015 he created
Dismaland
at a disused lido area in
Weston-Super-Mare
. It was a clever twist on modern theme parks with a bleak, Banksy-style alternative to a sugar coated 'Disney style' day out.
The main attraction was a dismal-looking castle surrounded by a dirty pond, Cinderella's carriage, crashed and surrounded by paparazzi. Echoing Princess Diana maybe?