i Pod
Kane Kramer 1979
Inventor

Kane Kramer

Born
23 April 1956

| Age 67
Mr Kramer b.1956 of Hitchin,
Hertfordshire
, invented and built the device in 1979 – when he was just 23.
Contents
His invention, called the IXI, stored only 3.5 minutes of music on to a chip – but Mr Kramer rightly believed its capacity would improve.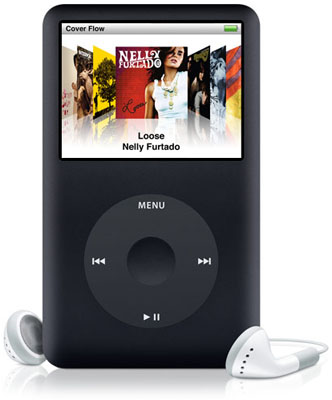 His sketches at the time showed a credit-card-sized player with a rectangular screen and a central menu button to scroll through a selection of music tracks – very similar to the iPod.
Patent
He took out a worldwide patent and set up a company to develop the idea.
But in 1988, after a boardroom split, he was unable to raise the £60,000 needed to renew patents across 120 countries and the technology became public property.
In Court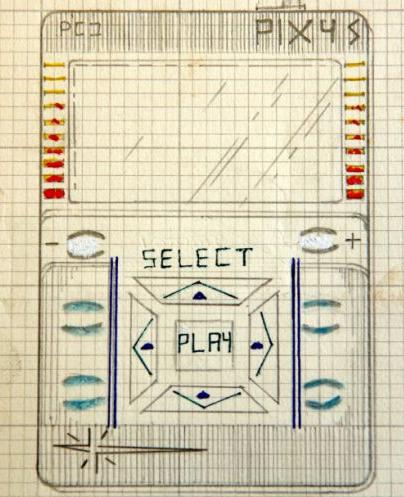 Apple used Mr Kramer's patents and drawings to defend itself in the legal wrangle in 2007.
A staggering 163 million iPods have been sold since the device was launched by Apple in 2001.
At the height of popularity, 100 was snapped up worldwide every minute.