Chicken Tikka Masala
Ali Ahmed Aslam 1970
Food
:
1900s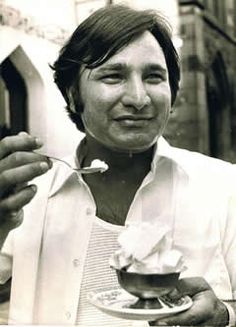 Ali Ahmed Aslam first concocted the curry dish Tikka Masala in 1970 in Scotland.
A British gentleman sometime around 1970 in the
Shish Mahal
restaurant in Glasgow
Scotland
, found his Chicken Tikka was too dry and requested some gravy or sauce with it. The chef, using inspiration tossed in a can of Scottish Campbell's tomato soup, sprinkled on some
Masala
(Hindi meaning spices) and mixed in some yogurt to the dish.
Or was it?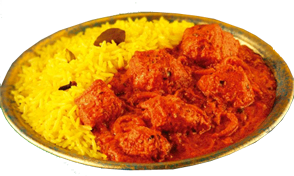 This is contended by a few chefs. During the Raj Indian chefs cooked for British officers and soldiers who found the style of cooking lacked a sauce. They argue Chicken Tikka Masala originated in British India where a spicy Indian dish was toned down and a sauce added to suit British palates used to having gravy with their meal.
The first documented recipe for Currey (Curry) was published in '
Art of Cookery
' by
Hannah Glasse
, 1747 in England.