Bicycle
Inventor

Born
24 December 1855
Walthamstow
Died
29 October 1901 | Age 45

John Kemp Starley 1885
The Safety Bicycle
The modern
safety
bicycle. A rear-wheel, chain-driven cycle with two similar-sized wheels. Two wheeled forms of
Transport
, like the 'Penny Farthing', were fairly dangerous way to travel. So the need for a safer design was being sought.
Starley was born 24th of December 1855 Walthamstow,
London
,
England
.
In 1877 he started a new business
Starley & Sutton Co
with William Sutton a local cycling enthusiast. They set about developing safer and easier to use bicycles than the penny farthing.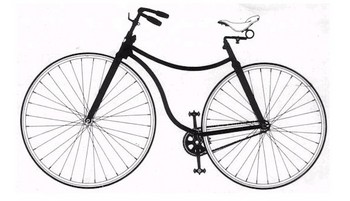 In 1885 Starley produced the
Rover
Safety Bicycle.
Earlier Versions
There were several attempts by others to find a safer cycle amongst them was the Shergold's bicycle.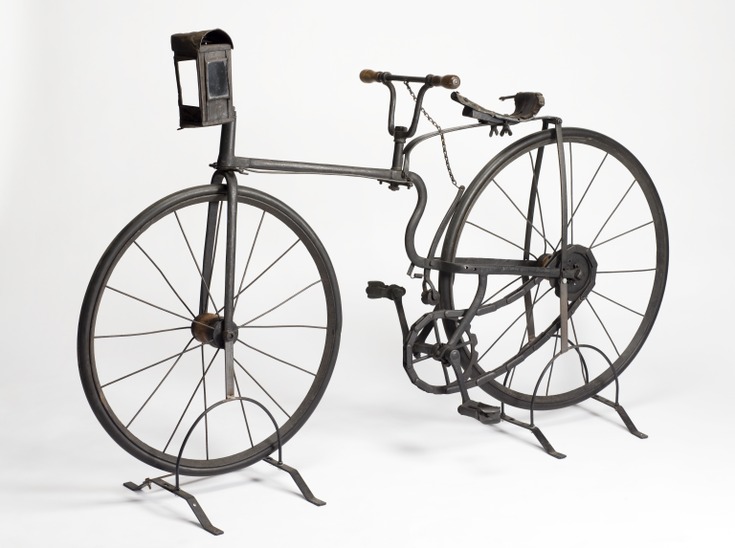 1878
. Built to a safety pattern,
Shergold Safety
, and made by Thomas Shergold of Gloucester.
1879
– Henry J. Lawson
Bicyclette